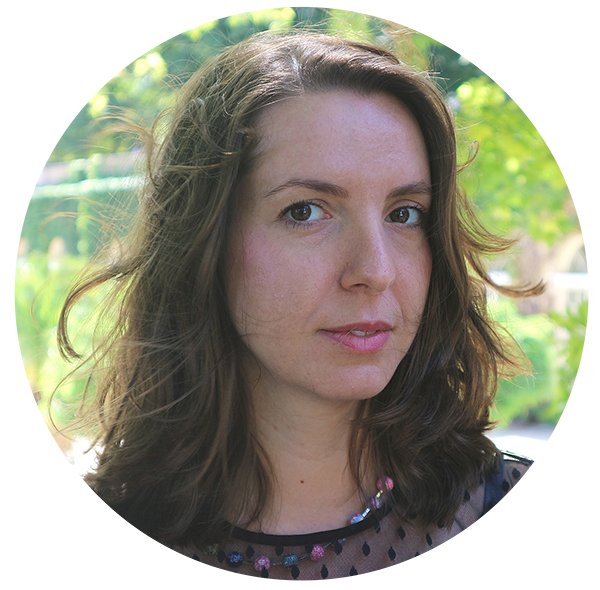 Empty wall? A beautiful story, unfortunately without pictures…
I'm offering two services which complement each other very well: illustrative wall decoration and digital illustration.
People love to tell and to listen stories. Some people write their stories as books, some want to record a music album, some are creating a story to promote their product.
Through my illustration you can communicate your emotions better or share information. You can improve the quality of the space, you can sell your product like a book more successfully. You can turn the room of your child into a wonderful, fairy-tale like world. You can simply decorate your space or apartment.
Life may be cloudy but my Illustrations remain cheerful.
I want to bring more positive emotions into your life through my pictures. For my pictures I need personal stories as an inspiration, stories that I can draw and capture. Images which complete something are called illustrations.
My goal is to create wonderful spaces through my wall paintings where people can feel really great; to explain, complete and decorate texts with my pictures; to respond to the individual needs of potential customers by discovering their personal story and enclosing it in an image.
How I do that? I combine knowledge, experience and education from the area of architecture, interior design, painting, decoration, graphic design and illustration. The services range from project sketches over a compilation of the required materials to the realization.
Each new project is an interesting and exciting challenge, and I devote myself to it completely. Each room has unique atmosphere; every family has their own personal story and every little girl has a favorite color. I love my work and I hope that it shows!
My story
I'm a graduate of the Faculty of Architecture at the Technical University Wrocław. I have gained first experiences in Polish architectural offices. Since I completed a computer graphics course, I have been working more in this field.
After finishing my job in a German advertising agency, I work intensely as a customer-oriented illustrator. From seven years I own my design studio in Berlin. My focus is primarily on marketing illustrations storytelling and explainer videos. I also create illustrations for websites, magazines, advertising, postcards and children's books.
I cooperate with video agencies like: Yum Yum Videos, MISS MOOSE PRODUCTION, youknow GmbH, vjsual | YYM Media Solutions, Videodesign.ch GmbH, explainity GmbH, Click&Clever GbR. Together we have carried out projects for clients such as: Google, Siemens, DHL, REWE, Deutsche Wohnen, Berliner Volksbank, Servier, Mylan, Karex and many more.
I'm looking forward to working with you!
Dominika Kowalska
+49 (0) 157 70 50 34 83
info@domino-illustration.de